BRIDGES - E-Books and E-Audiobooks
---
Your home for FREE E-Books and E-Audio Books. Visit bridges.overdrive.com or
download the Libby or Overdrive Apps for Free...Grab your library card
This service is available to residents who live within Monticello city limits or are considered rural Jones County.
If you live in the city limits of another Jones County community or are outside of Jones County, check with your nearest library to see if they offer this service.
Sites that offer free access to their materials.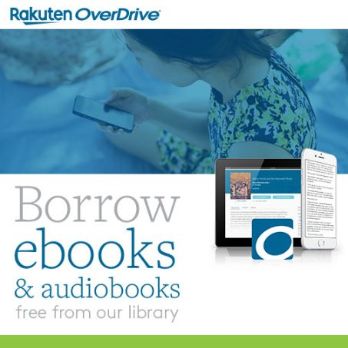 OverDrive for iPad, Android, Kindle Fire, Nook HD